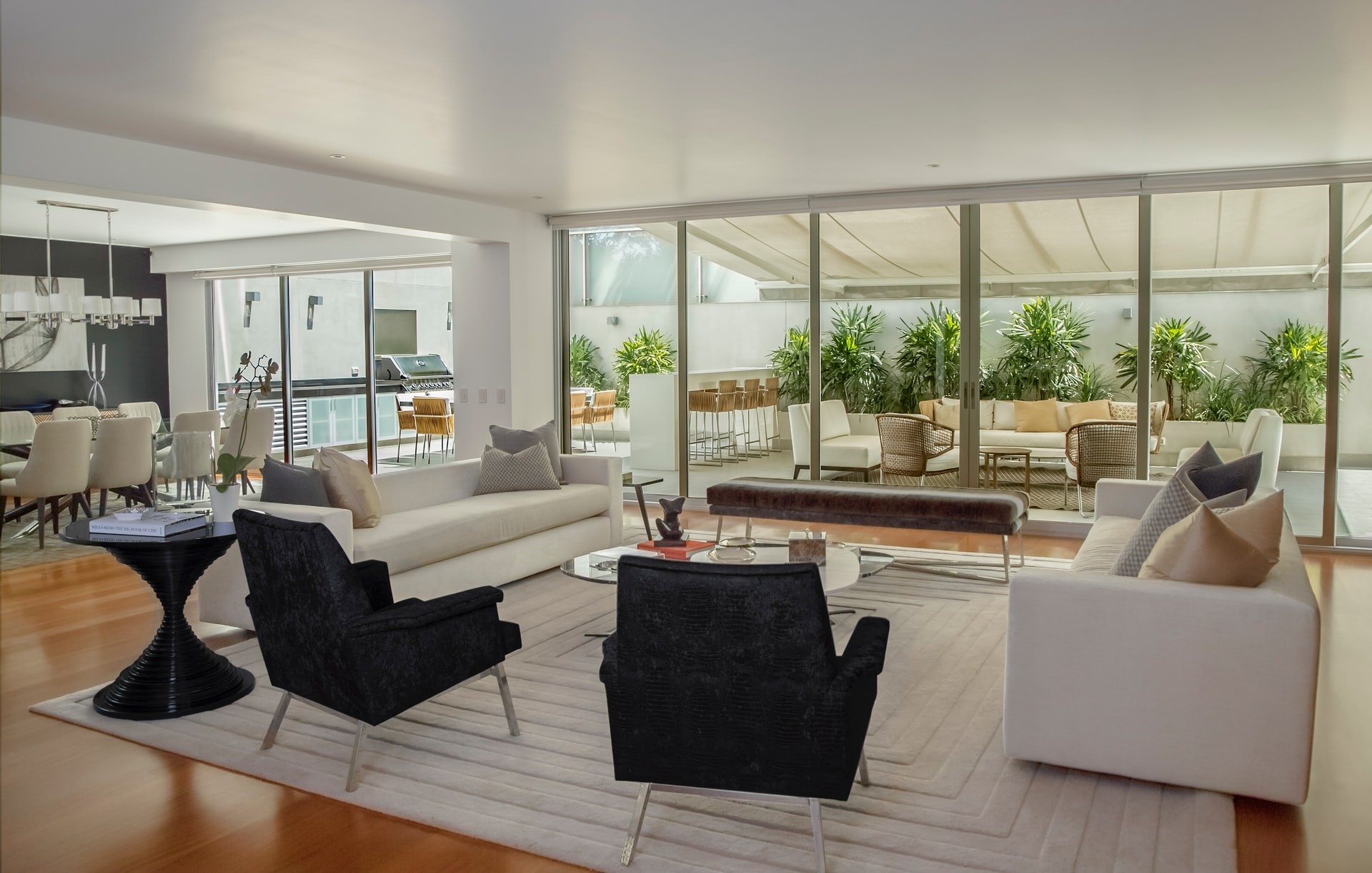 Cindy is a Godsend for us . We had to relocate to Texas and Cindy handled everything perfectly .

Thank you so much Cindy for finding the perfect first home for our little family and being so paitent with us through the long process!

Cindy has been wonderful. She is excellent at communicating, follows up with everything and goes above and beyond to help us through this process.
~ Merle and Denny Buzzelli

Cindy Slabaugh has been wonderful working with. She has been sensitive and encouraging to me, going through this type of transition for the first time. Cindy is compassionate about her work and me as a client.

I would recommend Cindy Slabaugh to anyone who is looking to purchase a home. She was very thorough and was able to adjust her process to make it work for me. She gathered my needs / wants / dreams for a home and was able to individualize a plan to make it happen. All along, she was very professional yet I could tell she cared about my success in finding my home.

Cindy is a pro's pro. There's a reason she has won the realtor of the year award. She's been at this for a while, she knows her stuff. And she cares. If Cindy takes you on as a client, she's made a commitment to your success. She'll work harder than you do. And she doesn't stop until everything is done, including closing.


Cindy has been awesome. She is attentive, responsive and very patient with us.
~ Dennis and Merle Buzzelli

She is very helpful, spends whatever time you need & she really does go above & beyond to meet your needs.