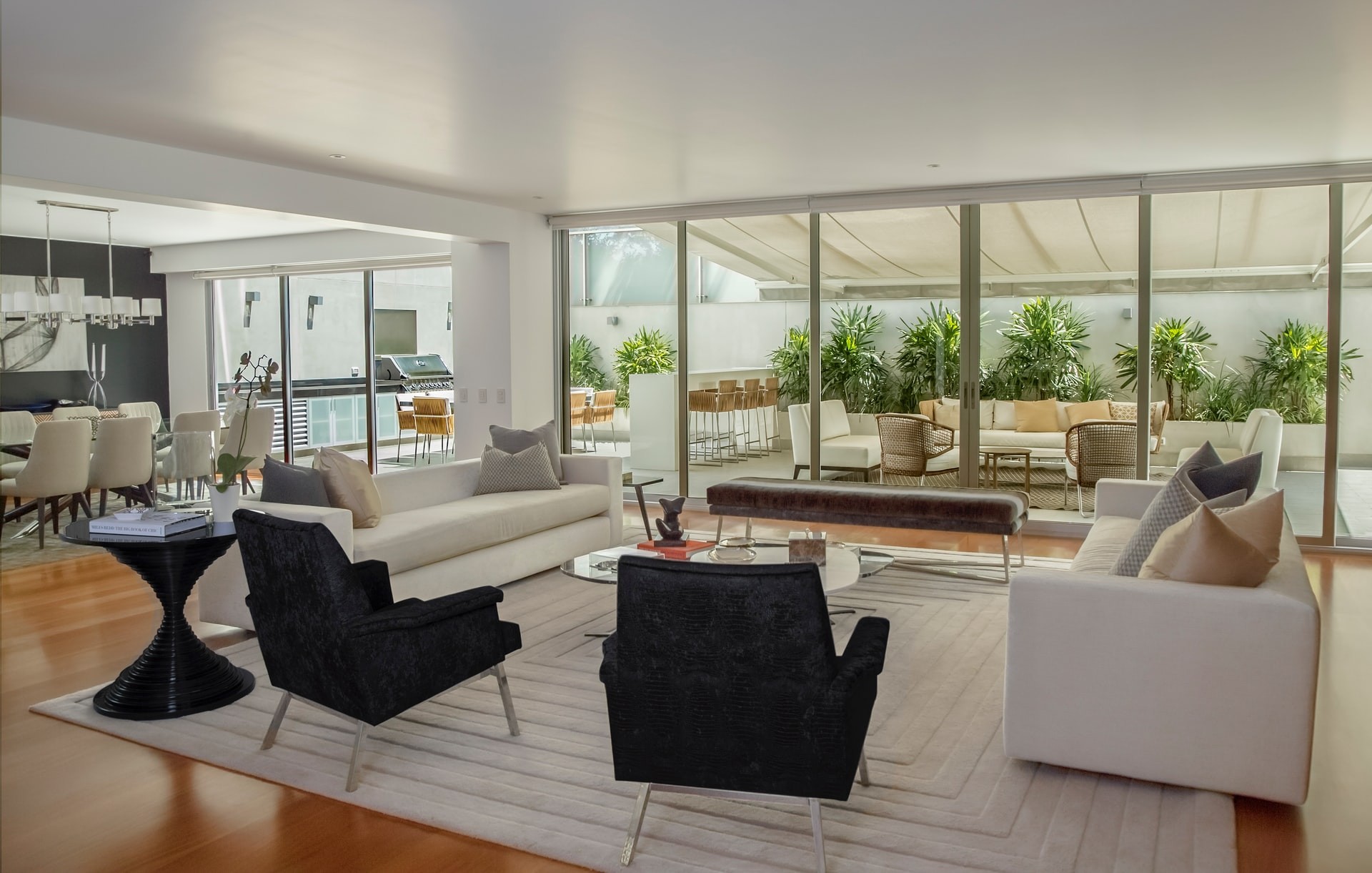 Cindy went above and beyond what would be expected of a real estate agent. Through selling, buying and selling and buying several houses she has become a good friend. I would and have recommended her to everyone. Go Cindy!!

Cindy went above and beyond when guiding us through our home buying process. I couldn't recommend her enough - she's an excellent agent and incredibly helpful and supportive.

We had a great experience. This is the 2nd house Cindy has helped us buy. Thanks Cindy you?ve been great!


Cindy was great. Very quick to response to any questions. We would recommend her to anyone buying or selling a house.

Cindy is a wonderful real estate person. Very up beat and lots of energy. She definitely goes that extra mile to make things happen. She always keeps me informed of things going with my property and helps ready my house for open houses. Cindy is genuinely a kind person and wants the buyer and seller to be happy with the real estate deal. I would use Cindy and have recommended Cindy to others for their real estate needs. I think she is great!!

Cindy did a phenomenal job listing and selling my property quickly and for full price. She spent her precious time staging my home, so as to present it in the most positive manner possible. The closing was on time, and, to my knowledge, the buyer is very happy in his new home.

Cindy has been very professional & a pleasure to work with. She was referred to us by our son and daughter-in law whom she has helped sell and buy several homes. She helped us to prepare our house with her knowledge of real estate and the market. She was able to answer our questions and helped us present our house to prepare for the sale. We would recommend her to family and friends searching for help selling or buying a home. Donna and Bob Corley
~ Donna and Robert Corley

She sold her house in five days. What more can you ask for and she got full price for us. She is an outstanding realtor and I recommend her to everyone I talk to you.

Cindy has been great ! Keeps me informed at all times.